Monday:  JV off, Varsity – Captains Call.  Senior Dinner will be at 6:30pm at the Elmer's.
Tuesday:  JV bus will depart Glendale at 3:30pm for a 5:00pm kickoff v Willard.  Varsity will train at 5:00pm.
Wednesday:  Varsity only game at Hillcrest grass field with a 4:00pm kick off.
Thursday:  JV will kick off for their last match of the 2018 campaign v Nixa, at 5:00pm in the stadium followed by the Varsity game.
Friday:  tba
Saturday: Falstaff Pancake Breakfast!  8:00-10:00am.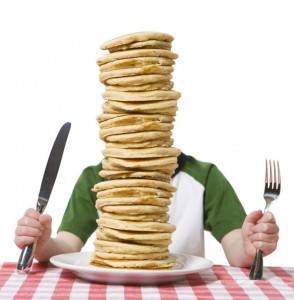 Glendale will host the District Tournament with opening rounds on Monday, October 29.
{ 0 comments }