Monday & Tuesday: Training in the stadium at 3:30pm.
Wednesday: Soccer Signing Celebration in the commons at 4:00pm. Training after signing celebration.
Riley Whisenhunt will join the Red Wolves and play at Arkansas State University.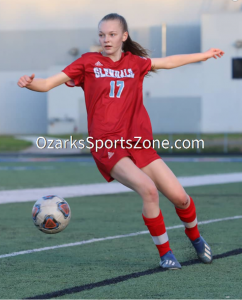 Reilly Heman will be a Bear when she attends Missouri State University.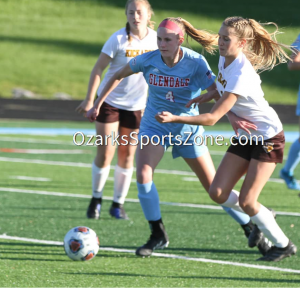 Meegan Randall will become a Tiger at Olivet Nazarene University.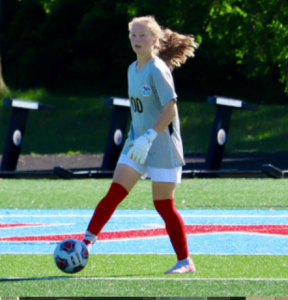 Thursday:  Training after school in the stadium.
Friday: tba
Saturday:  State QuarterFinals v the Cardinals in Webb City.  Kick off has been set for 1:00pm.