Today:  Players will be dismissed at 1:30pm with bus departure set at 2:00pm for Rolla.   JV whistle at 5:00pm followed by Varsity match.
Friday:  Junior Varsity will be dismissed at 2:00pm for Carthage.  Food will be provided for the boys by the booster club.  They will kickoff at 4:45pm v Carthage C team.  Saturdays matches will be determined on results.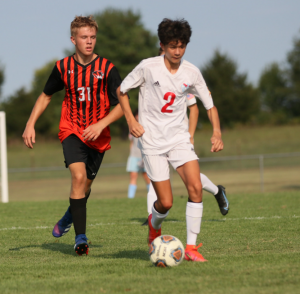 Varsity will participate at home in the Viking Showdown and will play Neosho at 6:00pm.