Monday: 10:00am Veterans Assembly organized by our very own Staff Sergeant Nathan Cardoza. Thank You Coach for your service to our country and to all our Veterans!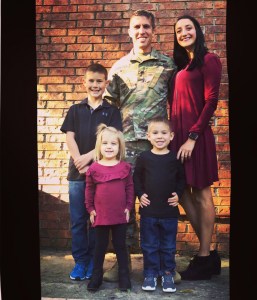 There will be a mandatory team meeting Monday after school in Coach Cardoza's room.
Tuesday:  tba
Wednesday:  Signing Ceremony after school in the commons.
Mitch Stephens will be signing to play soccer at Grand Canyon University.
Maxwell Elmer will be signing to play baseball at Drury University.
Thursday:  Team will depart for the Final Four.  Team will be staying at the Courtyard Creve Coeur.  More details will be released later in the week.