The Junior Varsity will participate in the Ozark JV Tournament in the Land of Oz.
The district will bus the kids to the tourney and departure from Glendale has been set for 7:00am.  
8:00am whistle v Ozark.
11:00am game v Nixa.  
Varsity will be at Lake Country from 12:30-2:00pm working with the great athletes from Top Soccer.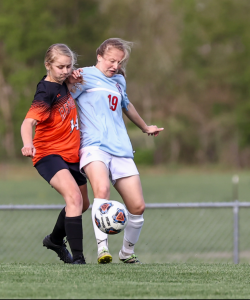 { 0 comments }