JV W 5-0. Abbs with the game winner, AnnaSteng 2G/1a, EDunc 1G/1A, Bay 1G & Rhi 2A's.
Varsity W 9-0. Mace with the Game Winner +1/1A, Paigey with the Hat, Martinit with the Brace/2A, Mack 1G/1A, Reesey 2A, EMill 2A, & Ms. Germany with an A.
Dream Team L 0-1 v Fairgrove .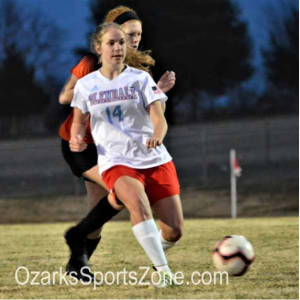 { 0 comments }