Congrats to Bobby Spence & Nicholas Lantz 1st Team All State.  Nick Moore & Josh Call 2nd Team All State.  Nicholas was also named as the Class 3 Keeper of the Year!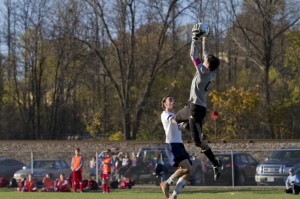 Honors: All Region Team   Final Power Ranking   All-Region   All District   All Ozark Conference
Thanks again to our Seniors on a great 4 year run!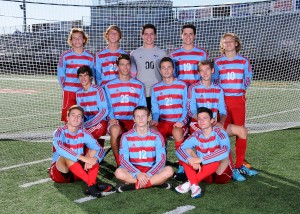 { 0 comments }