JV W 6-0.  Alyse 5 G. Janae 1G/1A. Taylor 2A.
Varsity W 5-0.  Kas with the Hat. DP 1G/1A. Kait 1G. Kate 1A, Knetz 1A, Alyse 1A.
Today:  Trainer Tim.
Tomorrow: Soccer Celebration immediatley after school in Library.  Pasta Party at Pasta X – 4:30pm.  Remember jersey for 417 photo.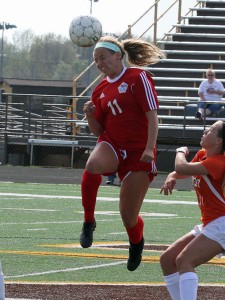 { 0 comments }