July 25-August 2 will be Dead Week. Student athletes are not to be on school property during this time for athletic purposes.
Wednesday, July 29 at 7:00pm we will have a work night to clean sheds, concession area and prepare fields for season.  This will be for coaches & parents only.  Players will not be allowed to participate in the clean up event. 
August 3rd – Season begins. We will train from 4:00-6:30pm in the stadium that week. Players should bring running shoes and cleats.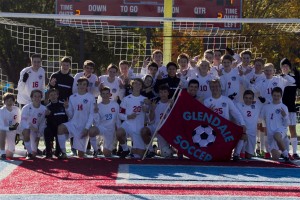 { 0 comments }