JV W 4-0. Choo-Choo 1G, The Italian 1G, Andrew 1G, Markalicious 1G. Clay C. & Batesy 1A.
V W 4-0. Twin Forward 2G, E-Nance 1G, Sophomore Sean 1G. Rosstafa 2A, Bob-bo, Joshie C & Sophomore Sean with an A.
Today: V Captains Call after school. No JV practice.
Tomorrow: Players will be dismissed at 1:15pm with bus departure set for 2:15pm to Waynesville.  Games will be played at the Tigers soccer complex off F highway.  Check directions tap at top of page.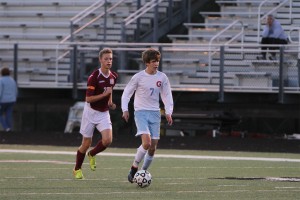 { 0 comments }